Εξαιρετικό τραγούδι απο τους "The Jezabels".
The brand new website of the Greek actor Konstaninos Kavakiotis is online.
Minimalistic design ,biographical information, photo gallery, videos and more.
Have a look www.kavakiotis.com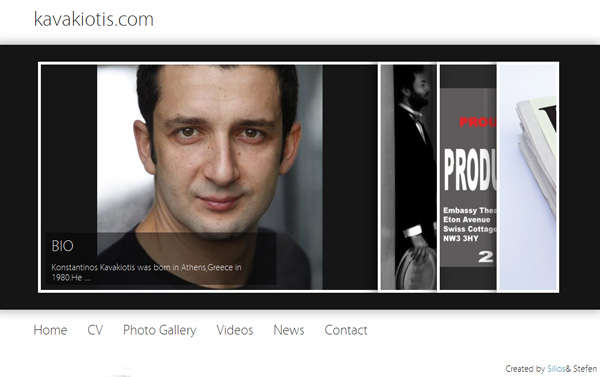 Απίστευτη ταινία απο τον Κορεάτη σκηνοθέτη Ki-duk Kim.
Προτείνω να μην πατήσετε καν στο link του imdb..
Απλά δείτε την.